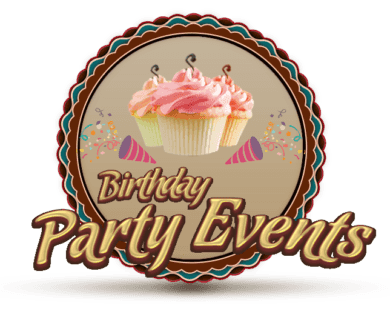 Birthday Party Planners Hyderabad
Birthday Party Planners Hyderabad is a team of young and creative professionals who have been providing excellent services in event management since 2012. Therefore, Customer satisfaction has always been the motto for us.
In conclusion, wish to have a grand and colourful theme for your event? Want your guests to have a really wonderful time and remember the day for a long time henceforth? Do you want your kids to remember his / her bday and cherish those memories thereupon? Without any further ado, contact us and make your dream a reality.
By all means, feel free to contact us anytime at: 8686915558. You can follow us on Facebook.
Contact Us
Postal Address
India,Telangana,Hyderabad, 3-6-96.Indiranagar,Ramanthapur,Uppal500013
Open Hours
Monday –Sunday 24hrs Open